Zantech's program management support services are based on our knowledge of Federal Government acquisition regulations and policies, an in-depth knowledge of product life cycles, and the use of metrics and thresholds to manage risks. Each program management office requires a broad range of skills to meet technical, cost, schedule, and reporting requirements. Our expertise in process improvement is further reinforced by our ISO 9001:2015-certified and CMMI® Level 3-assessed processes help us and our customers develop, document and maintain sound business processes.

Multiple factors must be in place to run a state of the art program. Organizational goals are typically defined based on productivity targets, budget management, regulatory compliance and responsiveness to customers and stakeholders. The starting point is having clearly defined, repeatable business processes that are measurable. In order to plan for future needs and develop forecasts, Zantech works with customers to establish a performance baseline backed by meaningful metrics that are easy to collect and analyze.
We help our customers establish a sound organizational change management mechanism to help deal with the inevitable changes that are driven by internal, legislative and technology-based requirements. Change is introduced in a managed fashion so the day-to-day operations and mission-oriented functions continue as expected. We combine deep functional and technical expertise to deliver full lifecycle support capabilities, including: 
IT Strategic Planning
Portfolio Management
Capital Planning and Investment Control (CPIC)
Business Process Improvement
Enterprise and Service Oriented Architecture (e-government)
OMB Budget Submission (A300-Business Case Development)
Quality Assurance
Configuration Management
Business Process Re-Engineering
Performance Metrics
Project Management Institute (PMI) Methods
Independent Verification and Validation (IV&V)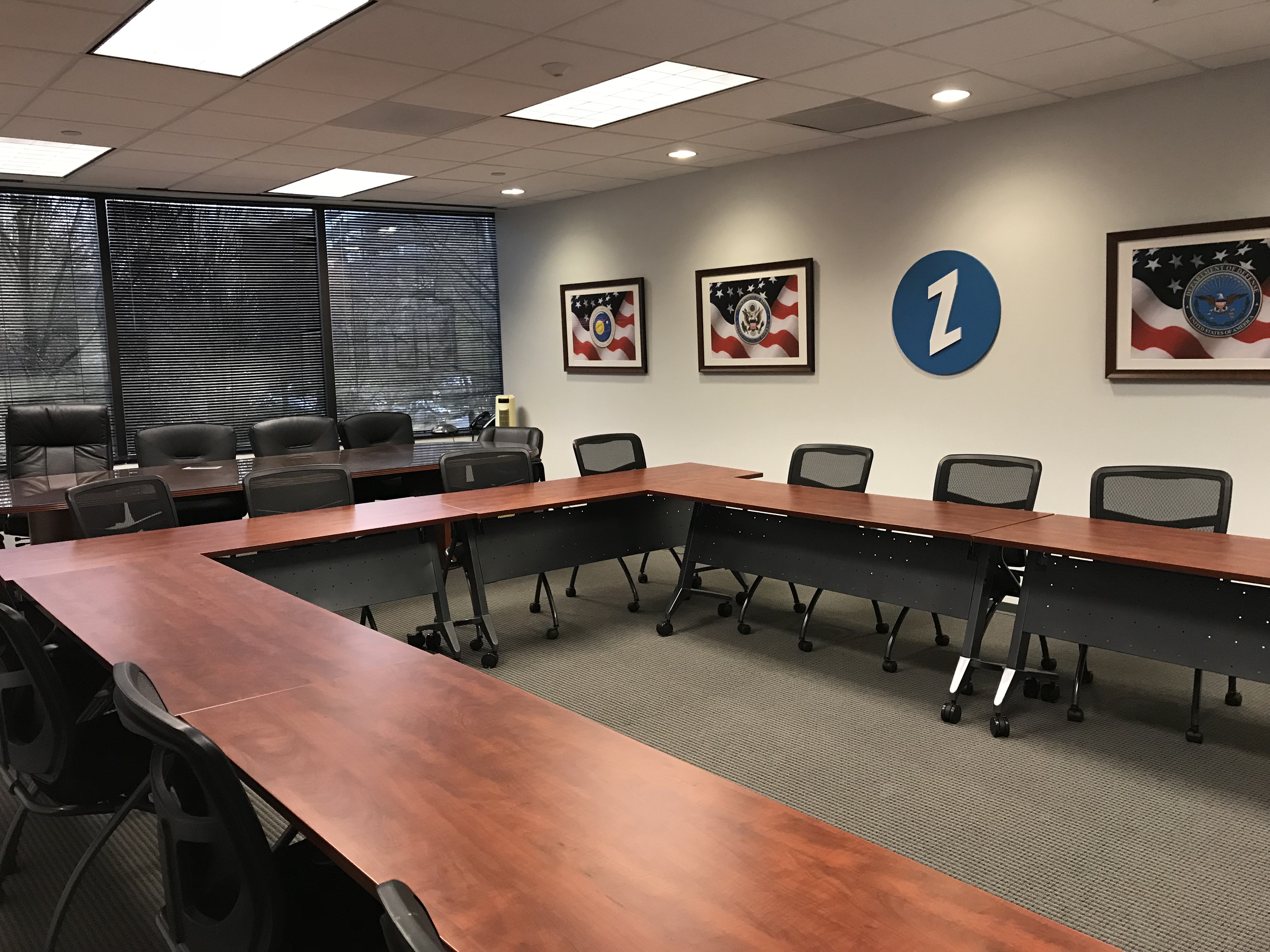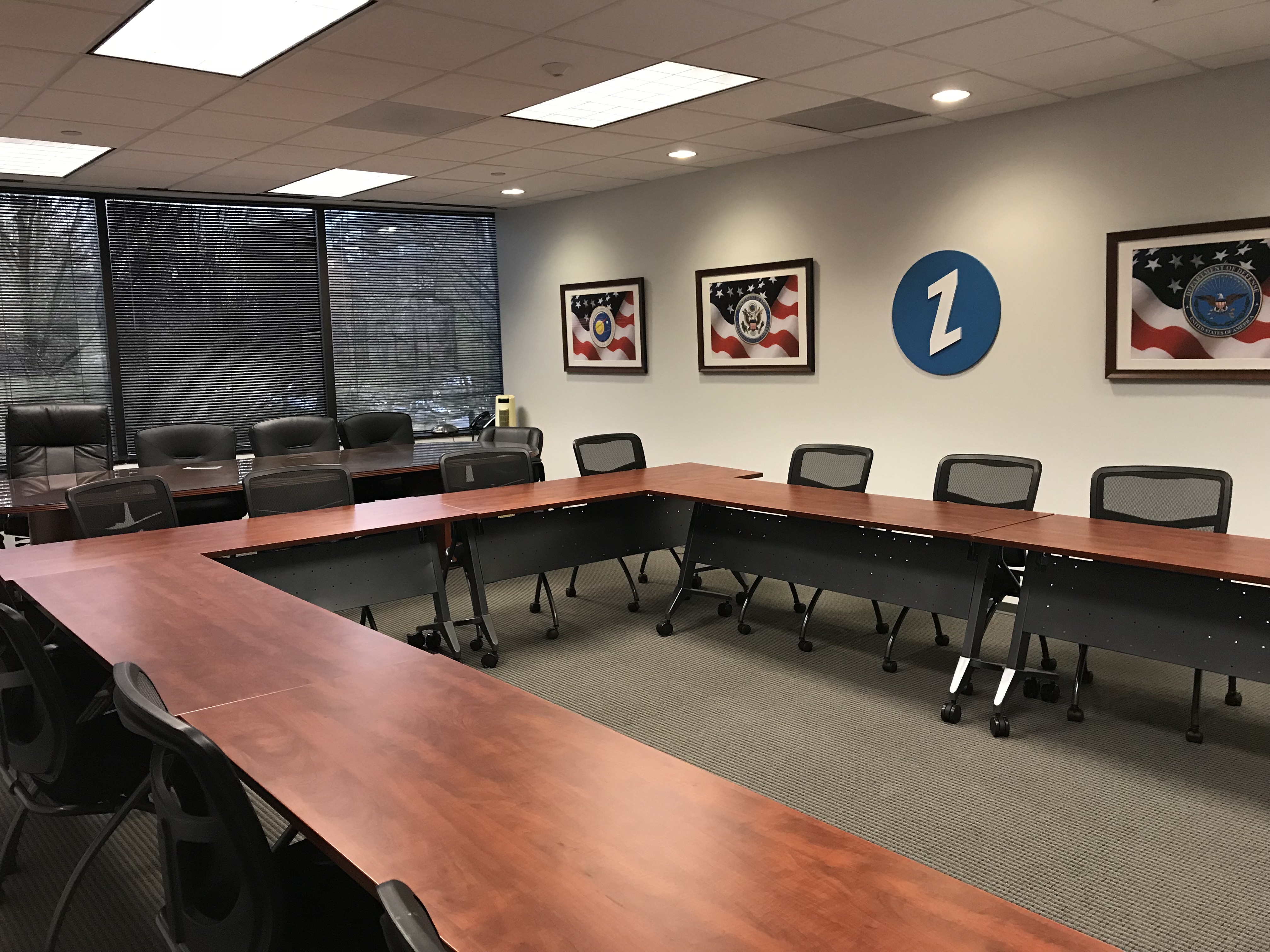 Case Study
Here, you will find Case Studies detailing the challenges we have faced on multiple contracts, and the impressive actions we have taken to overcome them. To learn more about our program management support services, click on "Discover more", and check back regularly to learn about our newest contracts and customer testimonials.