Today, like never before, information security threats (insider and outside threats) and vulnerabilities can cause grave damage to our national security. Zantech's cybersecurity solutions and specialists focus on protecting systems and data in accordance with industry and Government standards. Our Cyber Security experts design, deploy, and sustain systems and implement DoD's Risk Management Framework (RMF) and the NIST 800-53 and 800-171 principles, focusing on system and infrastructure security controls to increase system, process, and organizational security posture through delegated and separated authority, auditing, and access.  We work closely with our customers to help them achieve system ATO for complex systems.

The range of cyber security services provided by Zantech to our customers includes:
Creating and shaping Cyber Security and Risk Management Policies and Procedures
Hardening and Securing Applications and Operating Systems
Establishing and Implementing Security Controls per the NIST Risk Management Framework (RMF)

Performing Analyses and Creating System Security Plans per the NIST FISMA Documentation Suit
Implementing the RMF/Developing Security and Audit Control

Working with the Defense Information Systems Agency (DISA) to Build STIG Baselines for Various Platforms and Operating Systems
Preparing Systems for Authority to Operate (ATO)
Vulnerability Scanning, Penetration Testing, and  Analysis with tools such as ACAS, Tanium, Nexpose Rapid 7, Nessus, Retina, Wikto, Nikto, AppScan, WebInspect
Continuous monitoring per NIST SP 800-37 for risk and vulnerability mitigation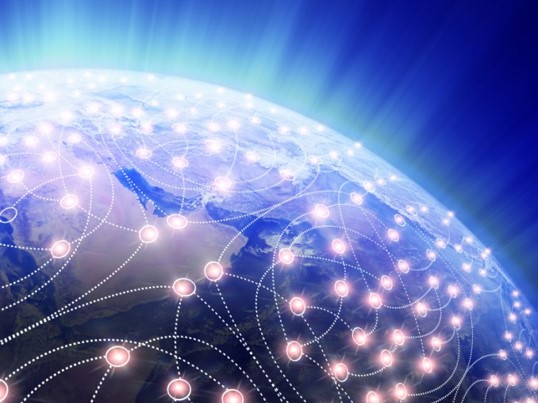 Case Study
Here, you will find Case Studies detailing the challenges we have faced on multiple contracts, and the impressive actions we have taken to overcome them. To learn more about our cyber security support services, click on "Discover more", and check back regularly to learn about our newest contracts and customer testimonials.