Zia Islam
President and CEO
Zia Islam provides strategic direction for the corporation, bringing a fresh commercial perspective to Federal Government services. Prior to establishing Zantech in 2007, Mr. Islam spent 14 years at General Motors Corporation as a Senior Project Manager. He focused on continuous process improvement, earning the ASI Six Sigma "Black Belt Award" for Design and receiving the GM Chairman's Honors award. He brings the same quality focus to Zantech. Mr. Islam received a MS in Systems Engineering from Ohio University. In addition, he holds BS and MS degrees in Mechanical Engineering from Aligarh University, having received an Aligarh University "Gold Medal" upon completing his Masters degree.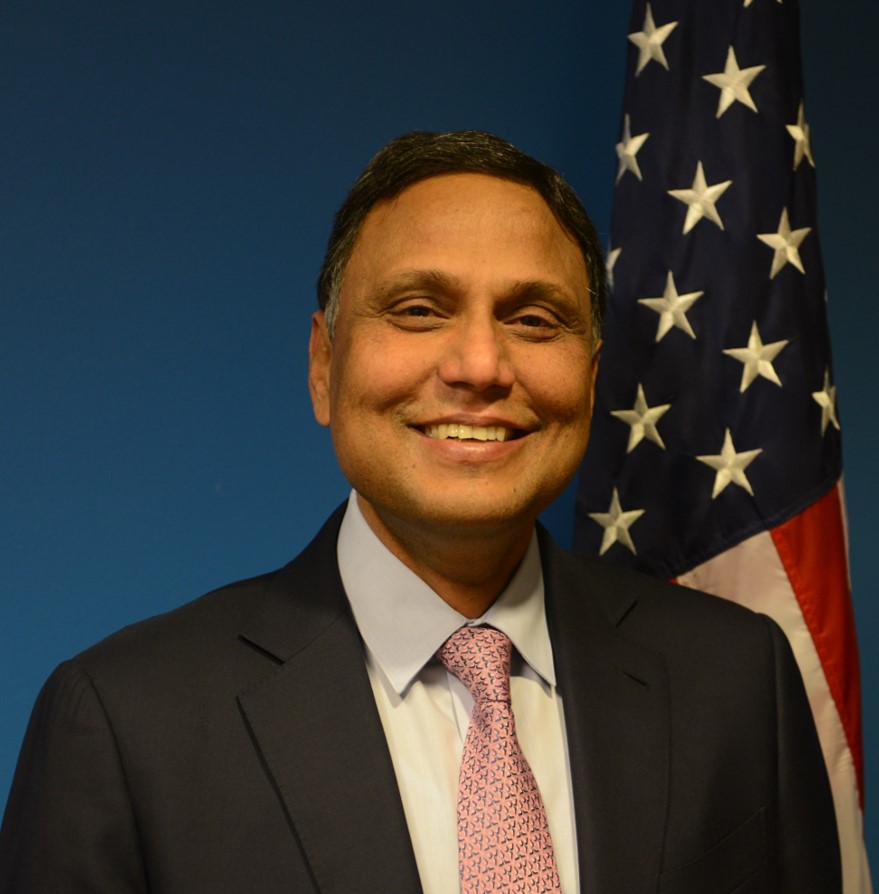 Dr. J. Greg Hanson
Executive Vice President and COO
Greg Hanson is responsible for all of Zantech's operating activities, including business development, revenue and sales growth, contract management, execution and delivery. Dr. Hanson brings more than 30 years of experience in leadership positions in the Federal defense and civilian sectors, as well as industry and academia. He has served as President, General Manager, Chief Operating Officer (COO), Chief Information Officer (CIO), and Chief Technology Officer (CTO) for high-technology and IT services companies ranging in size up to $400M in annual revenue. Dr. Hanson was the CIO for the US Senate where he was responsible for technology vision, strategy, and operations of a 500-person organization and a $150M budget. Prior to joining industry in 1997, Dr. Hanson had a distinguished career in the US Air Force (USAF), retiring as Chief Software Engineer at USAF Headquarters. Dr. Hanson earned his PhD in Computer Science from the University of Central Florida, an MS in Information Systems from the USAF Institute of Technology, and a BS from the USAF Academy.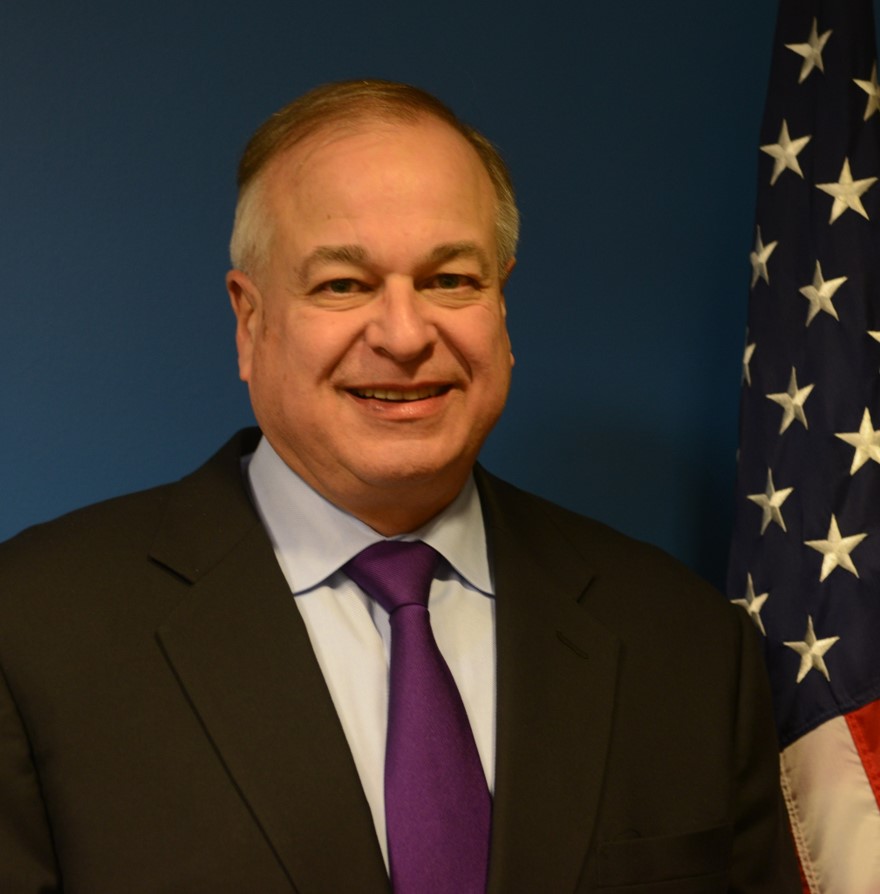 R. Scott Milner
Vice President for DHS Operations
Scott Milner is responsible for Zantech's DHS operational business activities, including contract management, execution, client delivery, business development, revenue and sales growth. Mr. Milner brings more than 18 years of professional leadership experience in government and industry program management across the business, acquisition, and system engineering life-cycles for DHS and DoD clients. He has served as Director, Senior Associate, and Lead Systems Engineer for small and large IT consulting companies and aerospace companies. Most recently, Mr. Milner provided leadership to a diverse team of over 170 cross functional staff and a business portfolio of $90M across DHS. Mr. Milner earned his PMP from the Project Management Institute, an MS in Engineering Management/Systems Engineering from The George Washington University, and a BS in Mechanical Engineering from Virginia Tech.
---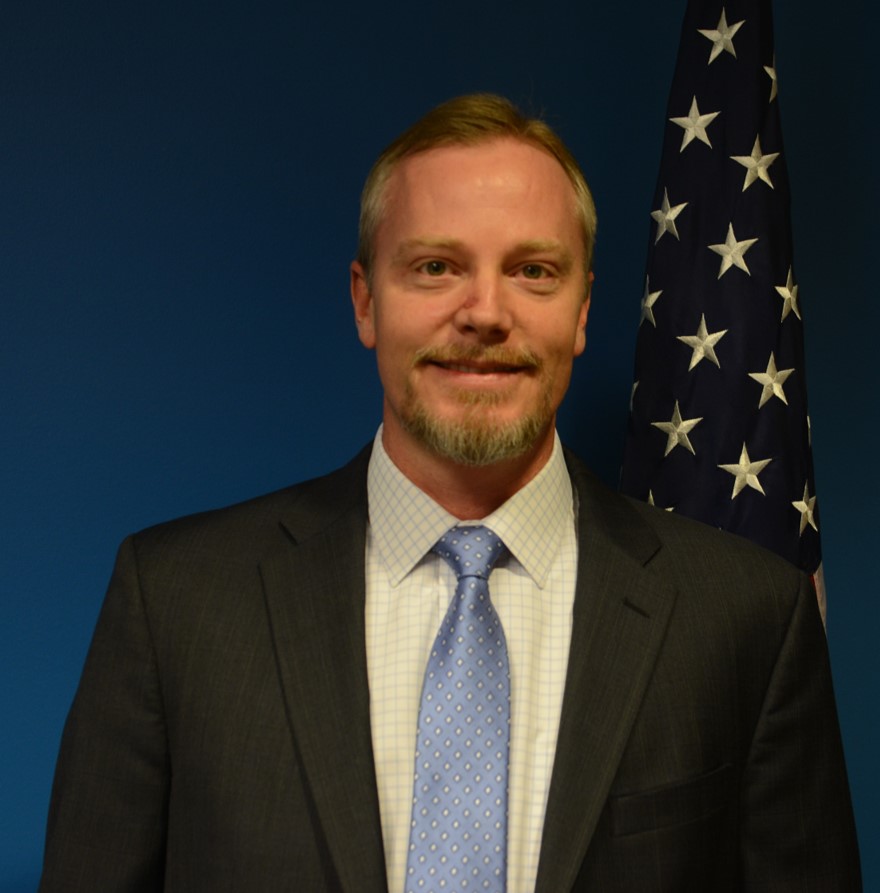 April Johnson, CPA
April Johnson is responsible for monitoring, reporting and analysis of financial activity at Zantech.   Possessing over 17 years of Accounting and Finance experience from various industries, Ms. Johnson provides support to Operations, Contracting, Executive Management and Proposal Divisions by performing daily operational accounting, assessing profitability, pricing proposals and managing internal and external reporting.  Ms. Johnson graduated from the University of Virginia with a MS in Accounting and BS in Commerce, and has held the Certified Public Accountant designation in the State of Virginia since 2002. 
---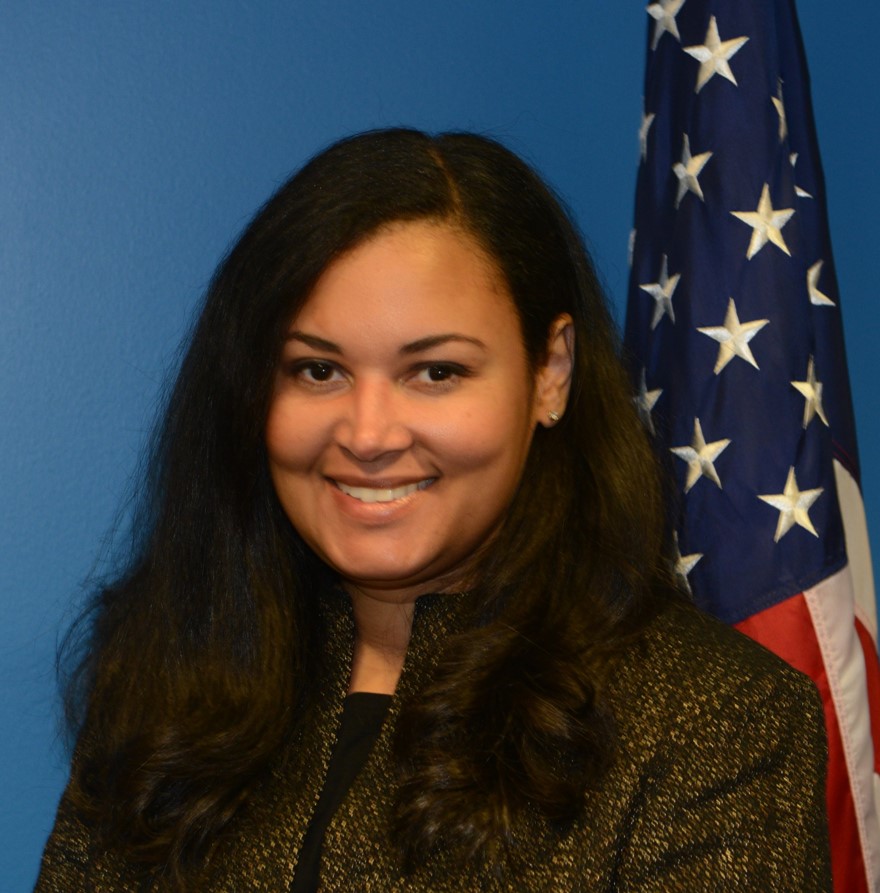 Business Development Team
Diane Cremer
Director, Business Development
Diane Cremer has more than 35 years of senior-level experience in new business development and capture management. Ms. Cremer is recognized for her ability to effectively prioritize activities and achieve defined objectives, and the ability to translate business requirements into major revenue sources. Ms. Cremer brings a strong skill set of business solutions, marketing and technical sales management from her involvement working with the DoD. Ms. Cremer is an active member in Armed Forces Communications and Electronics Association (AFCEA), Women in Defense (WID), National Defense Industry Association (NDIA), and Armed Forces Military Comptroller Association (AFMCA).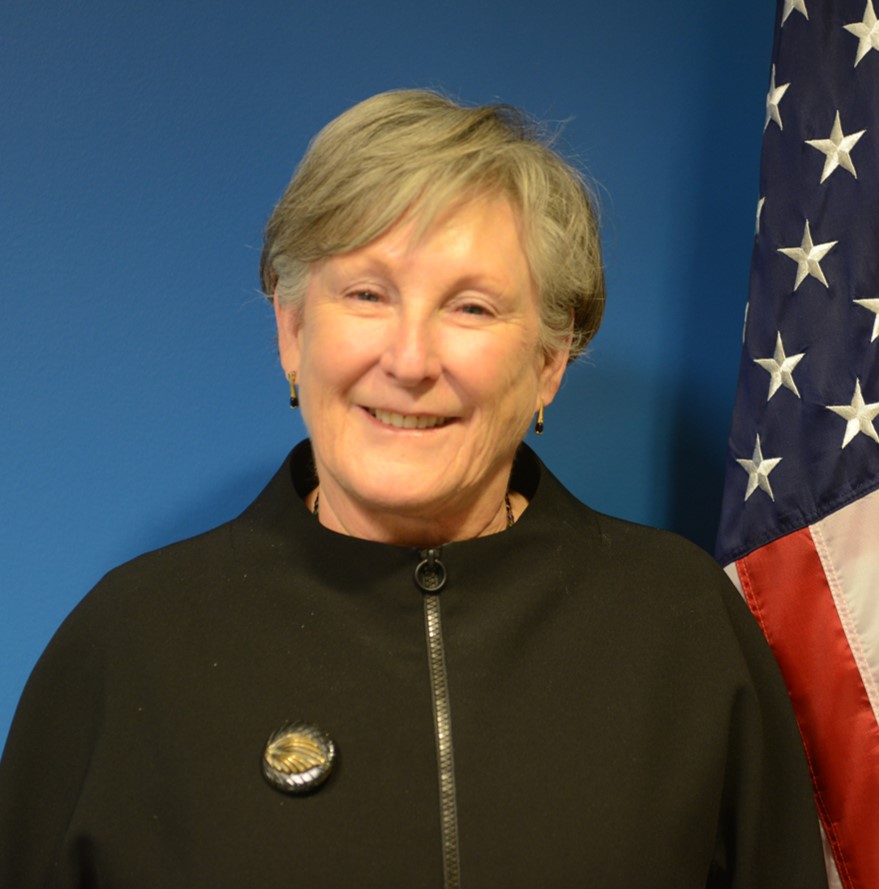 Taylor Marcum
Director, Business Development
Taylor Marcum has more than 20 years of experience in business development and capture management in the DOD, Federal Civilian and Health IT verticals in the Washington D.C Area. Mr. Marcum drives corporate strategic growth objectives by developing and refining an understanding of each customer's most important needs and creating / leading innovative and compelling win strategies. He also brings a strong skill set of identity management experience and solid market understanding of Federal IT consolidation and modernization. Prior to joining Zantech, Mr. Marcum provided contract support services to the Pentagon Force Protection Agency (PFPA), managing DoD National Capital Region (NCR) implementations of FIPs 201, ICAM and multimodal biometric solutions. Mr. Marcum has earned industry certifications in Identity Management and a BA in Geographic Information Systems (GIS) from the University of Utah.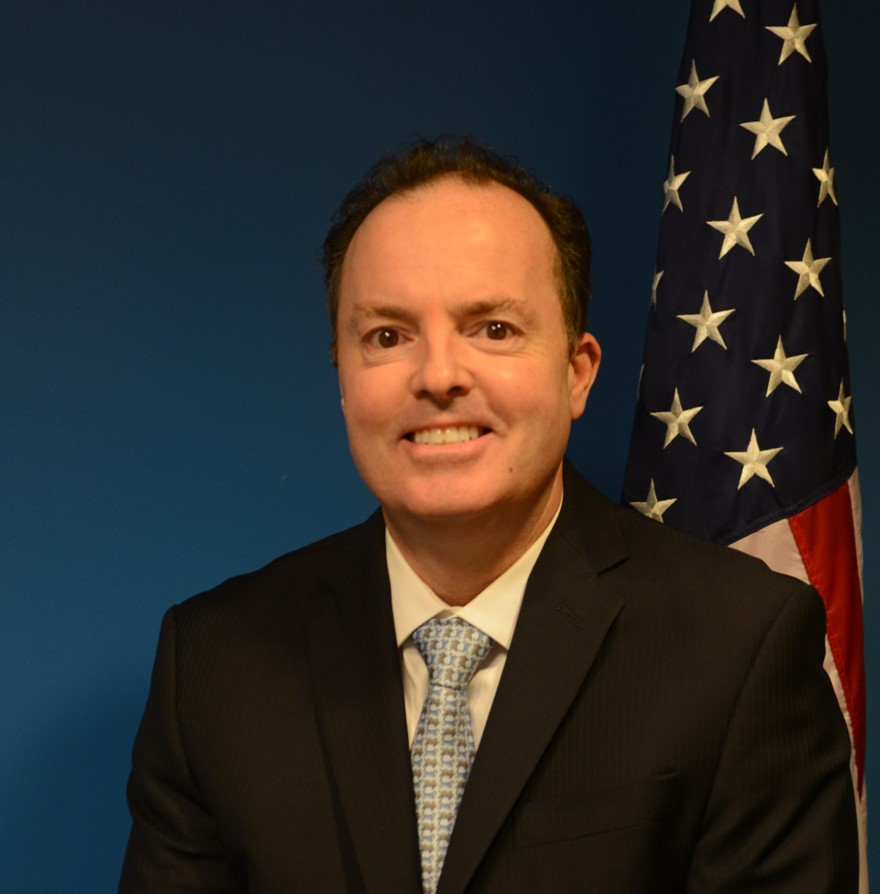 Dr. Deanna Winstead
Proposal Manager & Marketing Lead
Deanna Winstead drives Zantech's proposal development process with more than 12 years of experience supporting proposal efforts for Federal Government contracts as well as making contributions to social science research in the areas of education, workforce development, school violence prevention, substance abuse prevention, and child abuse and neglect prevention. Dr. Winstead's proposal efforts have focused on federal government and civilian programs that primarily provide information technology, systems engineering, logistics support, and health IT services. Overseeing corporate marketing and branding are also key components of Dr. Winstead's skill set. Dr. Winstead earned her PhD in Research Methodology from George Mason University, a MEd in Educational Psychology with a concentration in assessment, curriculum, and evaluation, and a BA in Psychology.