Ukrainian Armed Forces FMS Support – March 2019
Zantech participated in a recent event to lay the ground work for Ukraine's transformation to a NATO interoperable force while also helping to ensure Ukraine troops are better trained to face the challenges in the East of Ukraine. An overview of hte event was released by the Ukrainian Armed Forces, Department of Public Relations and is available via YouTube.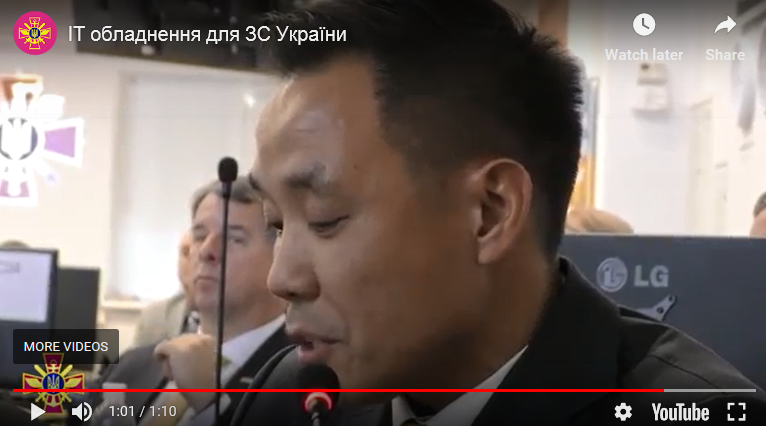 GSA PSS Award, formerly Consolidated Schedule – 2/19/2019
Zantech's Professional Services Schedule (PSS), is a multiple award schedule that incorporates the Logistics Worldwide (LOGWORLD), Mission Oriented Business Integrated Services (MOBIS), and Professional Engineering Services (PES) Schedules. The PSS provides a broad spectrum of services focused on improving the performance of federal agencies and other organizations. When notified of this award, Zantech CEO Zia Islam said, "We are very pleased to have been awarded the 00CORP PSS contract by the GSA, and we look forward to providing Federal agency customers with outstanding services and solutions."
Zantech Publishes Corporate Magazine – 1/1/2019
Zantech's magazine features our corporate history, broad customer base, and strategic mission areas. After reading our magazine be sure to view our downloadable materials in the footer below and read the case studies attached to our "Capabilities" and "Customers" accessible via the menu above. Zantech is focused on providing "Outstanding Performance…Always" . We look forward to exploring new  partnerships and extending our customer base in the year ahead.