Zantech offers a full spectrum of program and system lifecycle engineering support services that result in value-added contributions to a wide range of Federal acquisition and development programs. The platforms and systems supported include ships, aircraft, mechanical and electronic systems, network communications systems, and C4ISR systems. Zantech staff support all aspects of the system engineering lifecycle including concept development, design, development, integration, testing, deployment and operational support. Our team is process focused, we apply our CMMI®-appraised system engineering processes for efficient system implementation and apply our ISO 9001:2008-certified Quality Management System processes to deliver quality solutions that meet customer expectations. We seek to apply lessons learned to implement innovative solutions which leverage technology to deliver cost effective services and solutions.
The range of engineering services provided by Zantech to our customers includes:
Architectural Support
Lifecycle Cost Estimation
Systems Engineering
Studies and Analysis
Risk Management
Configuration Management
Test and Evaluation Support
Integrated Logistics Support
Documentation and Technical Data Support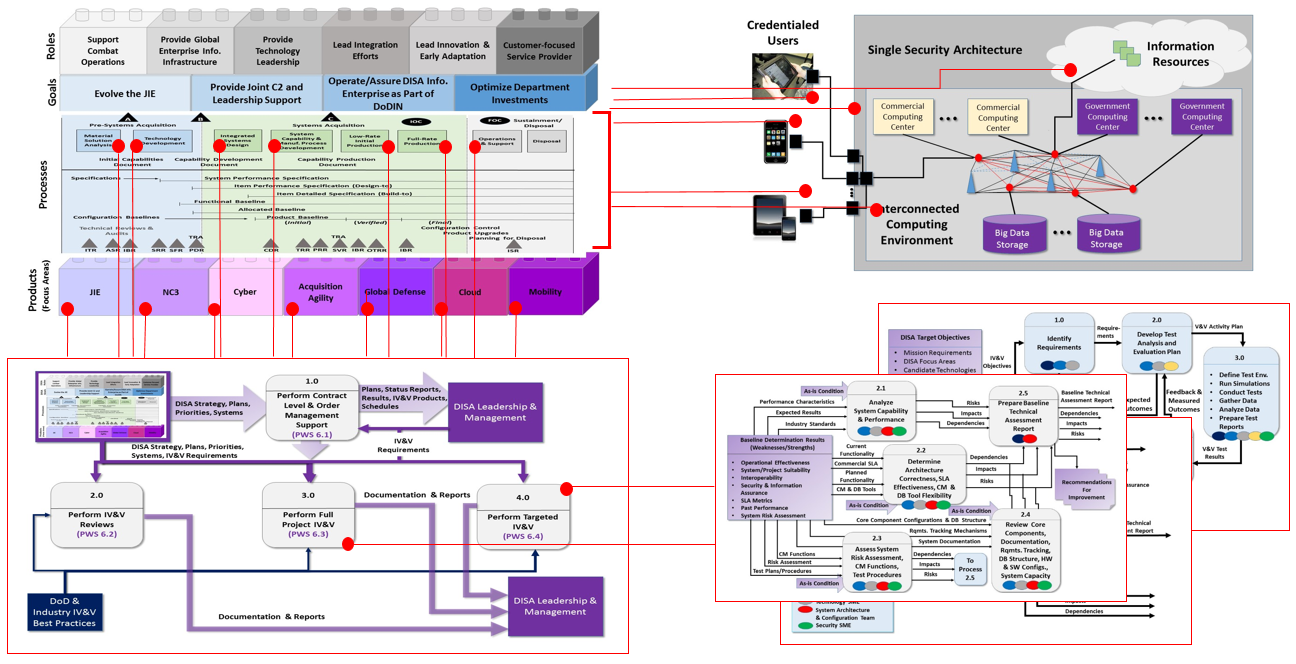 Case Study
Here, you will find Case Studies detailing the challenges we have faced on multiple contracts, and the impressive actions we have taken to overcome them. To learn more about our engineering support services, click on "Discover more", and check back regularly to learn about our newest contracts and customer testimonials.